PROTEK offers contract, contract-to-hire and direct hire services.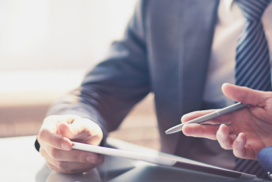 PROTEK identifies and hires consultants with the skills your business needs for the length of time you specify.

PROTEK manages the consultant and associated administrative functions for you, billing you according to the terms of your contract.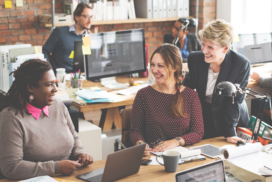 PROTEK places a consultant with the skill set you require at your company, and you evaluate the consultant's performance, temperament and fit with your team for the length of your contract.
Once the consultant satisfies agreement conditions, you are free to hire him or her at no additional fee.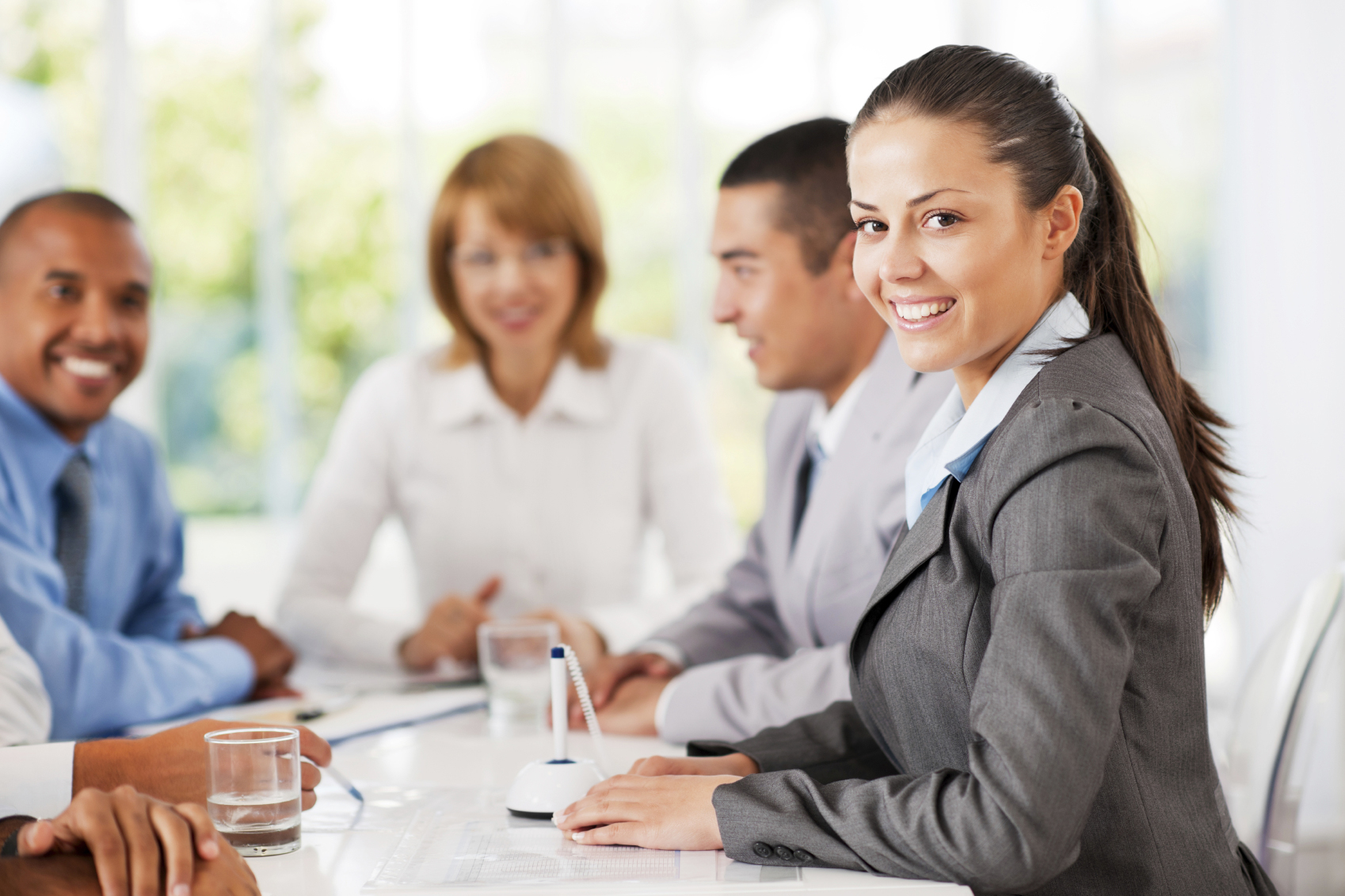 PROTEK works closely with your business to identify candidates who have the skills, temperament and interest necessary to strengthen your permanent team.
We interview and conduct due diligence on the candidates, charging a one-time search fee if you hire a candidate.