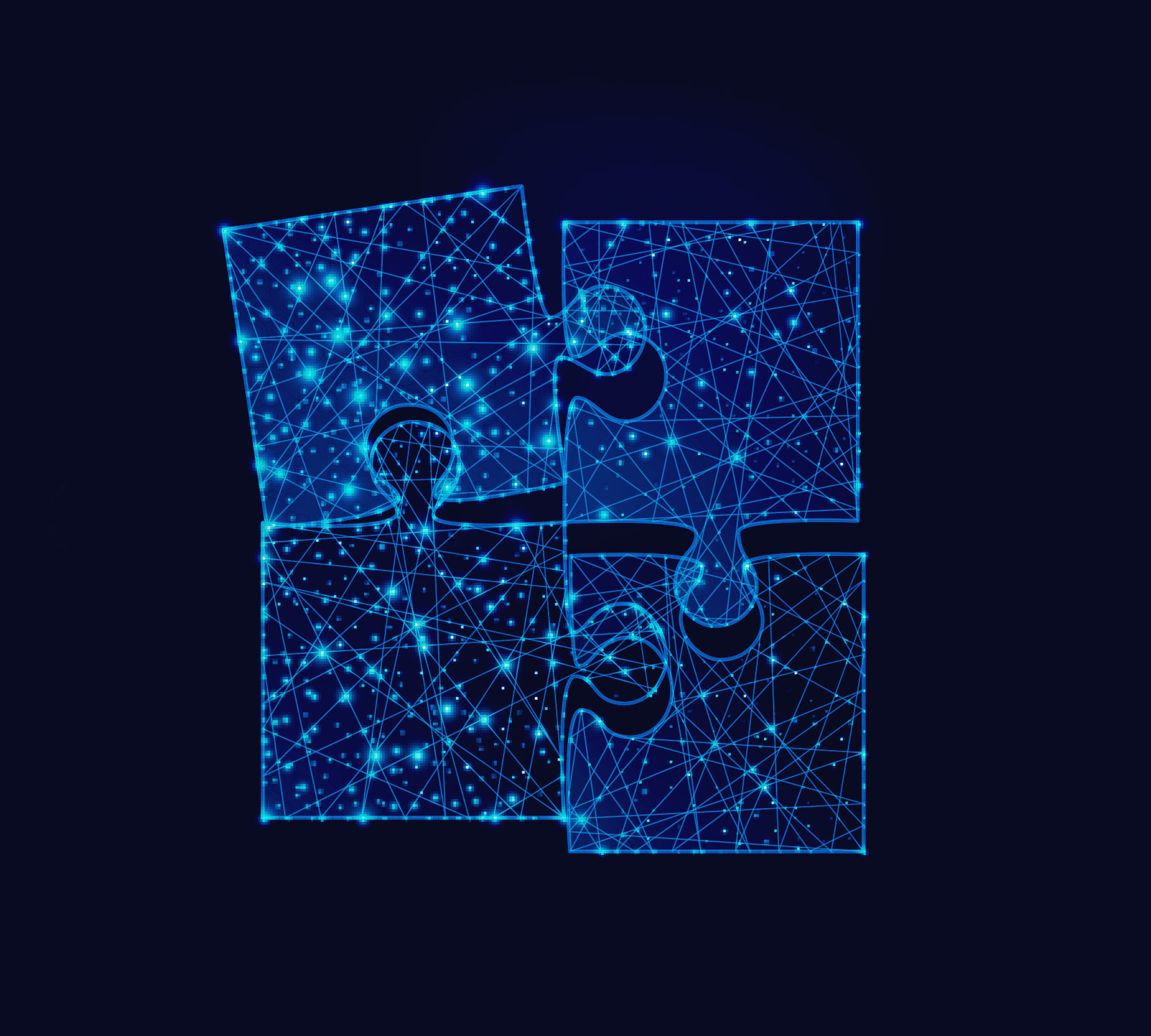 pursuing the perfect match
PROTEK Consulting is a Woman-Owned Small Business led by an experienced team of industry veterans. Together, we make impeccable candidate-to-job matches delivering the right fit for our clients, every time.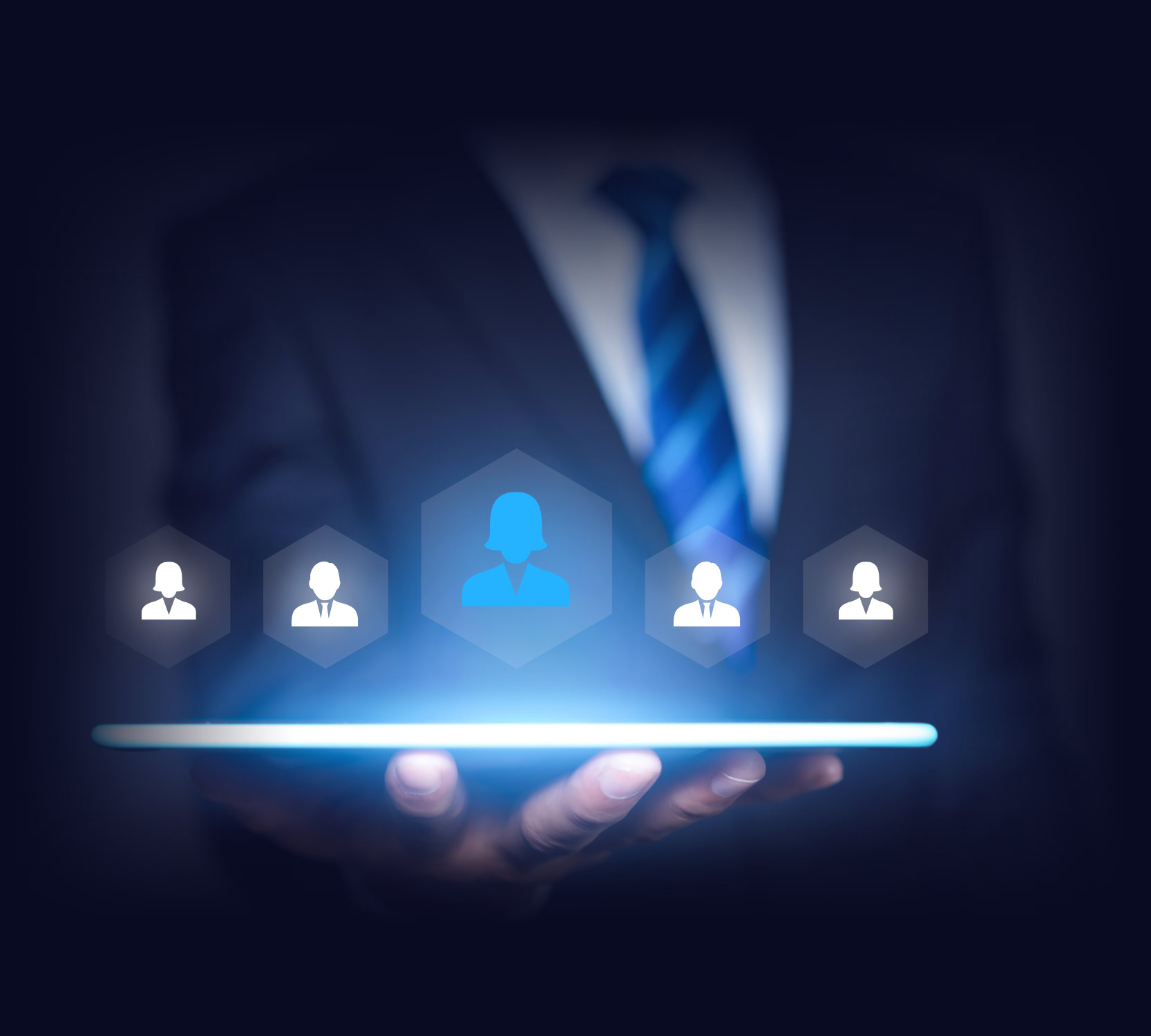 PROTEK is a team of industry vets providing highly qualified consultants to fulfill your mission-critical objectives. When you engage PROTEK, you tap into a network of high-level professionals who specialize in recruiting the resources your business needs to thrive.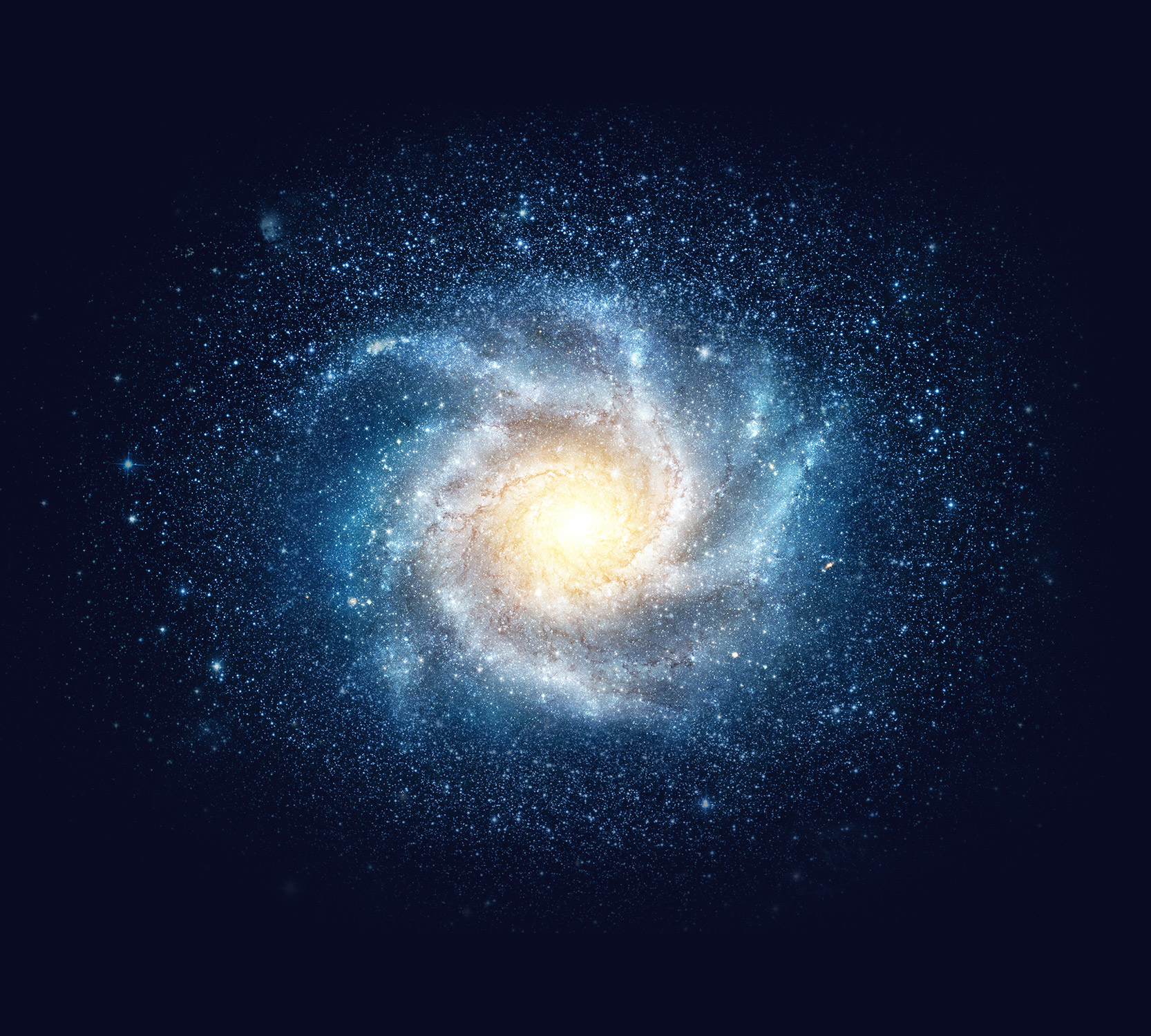 SMALL BUSINESS
STELLAR SERVICE
PROTEK offers high-performance consulting services to government clients at every level and to commercial clients worldwide. As a small business, we apply a personal and focused approach to achieving your objectives with superior customer service.
QUALITY
We adhere to a quality-driven delivery model with the primary goal of identifying the best talent to meet our clients' needs.
PEOPLE
We are a seasoned team collaboratively committed to providing the best service to our clients and consultants.
COMMUNITY
We believe in and strive to be active members in our community and working towards a lasting, positive impact on society at large.
PROTEK is headquartered just outside Washington, D.C., in Rockville, Maryland, servicing clients nationwide.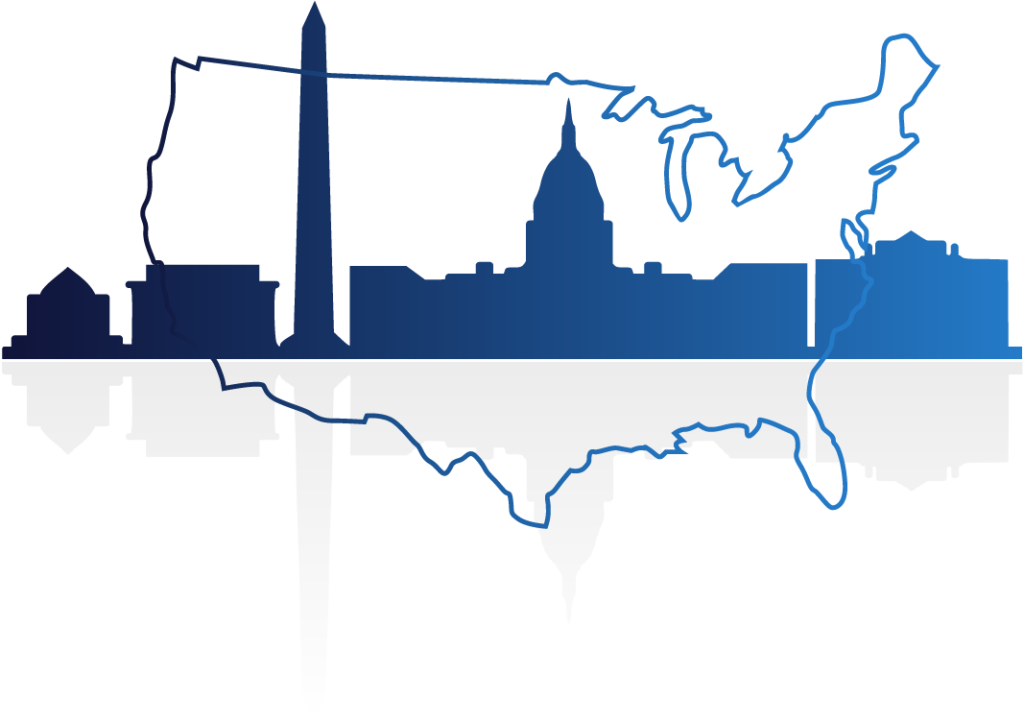 WE HAVE BECOME A TRUSTED ADVISOR TO OUR CLIENTS AND CONSULTANTS BY consistently CONNECTING THE BEST TALENT WITH THE BEST COMPANIES!