Why Protek
We offer Flexible Client Solutions
We understand that our government and commercial clients have different staffing needs and for that reason we offer flexible client solutions. Whether it is a top secret cleared role or one that requires a custom background check, our operations team can do it all. We are placing top talent for our clients on a contract, contract-to-hire, and direct hire basis. We customize our approach to each client to ensure that our solution meets their need.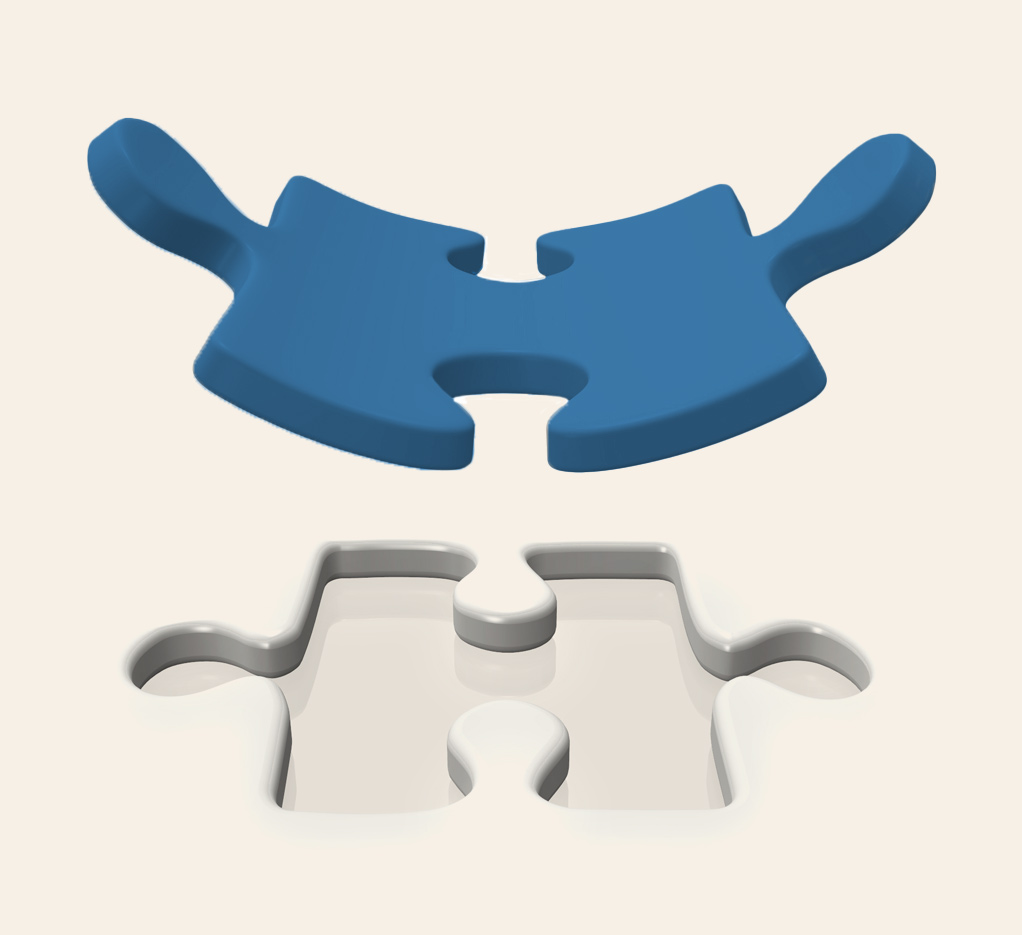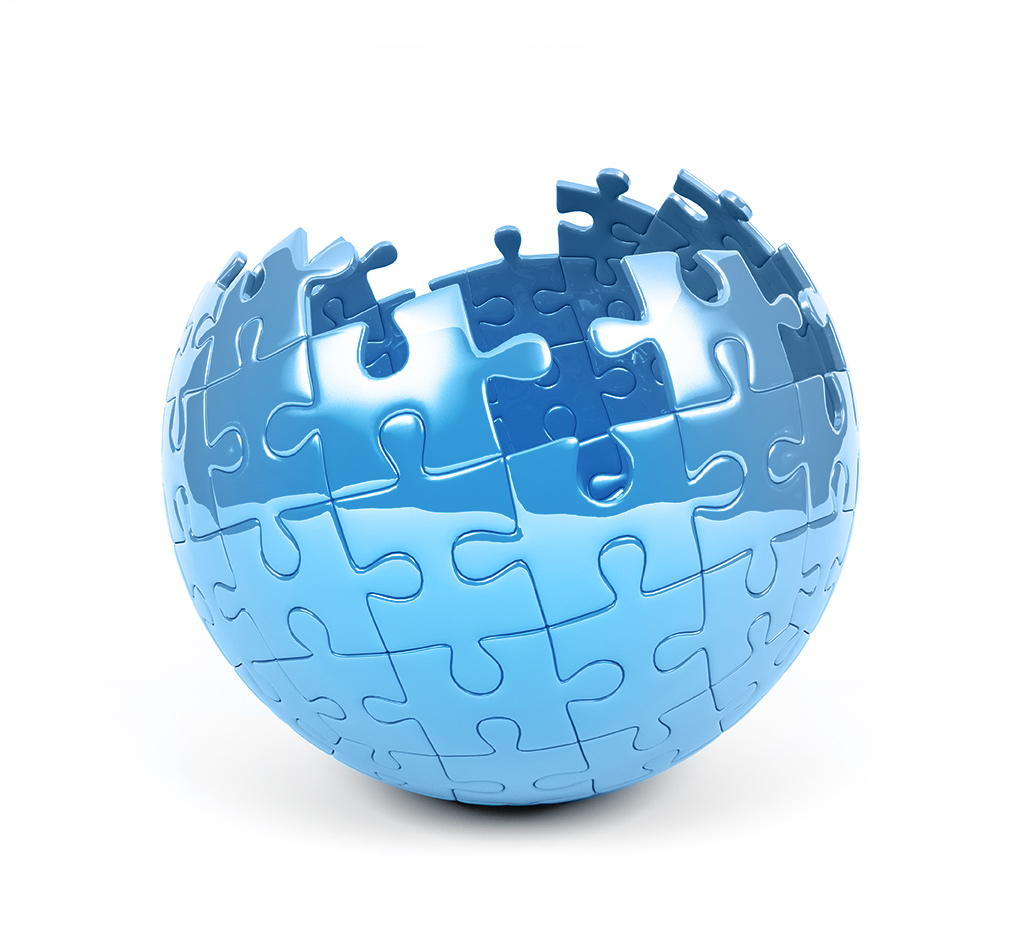 We have a Highly Experienced Staff
With an average tenure over 12 years, our staff understands the unique requirement of each client and leverages industry best practices to provide the appropriate solution.  Our sales, recruiting, and operations teams works collaboratively to ensure that all phases of our workflow are completed efficiently with a constant focus on quality. We are a focused team that share great satisfaction with every placement we make.
We are Trusted Advisors
We work tirelessly in pursuit of the perfect match for our clients, with the ultimate goal of becoming one of their strategic business partners.  We value and strive for a long-term relationship not short-term gain.   We put our client's interest in from of our own.  We work really hard to understand our client's underlying interests not just surface "wants".  We are genuinely passionate and enthusiastic about connecting our clients with the perfect match.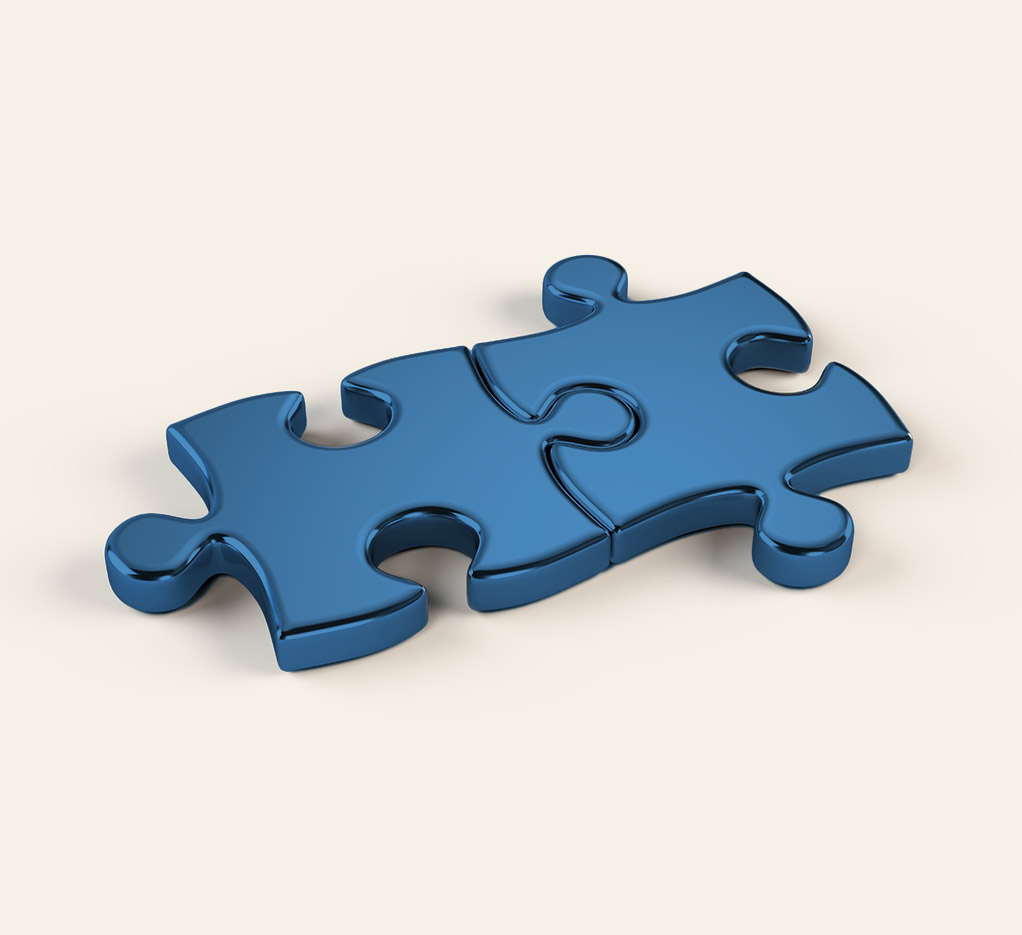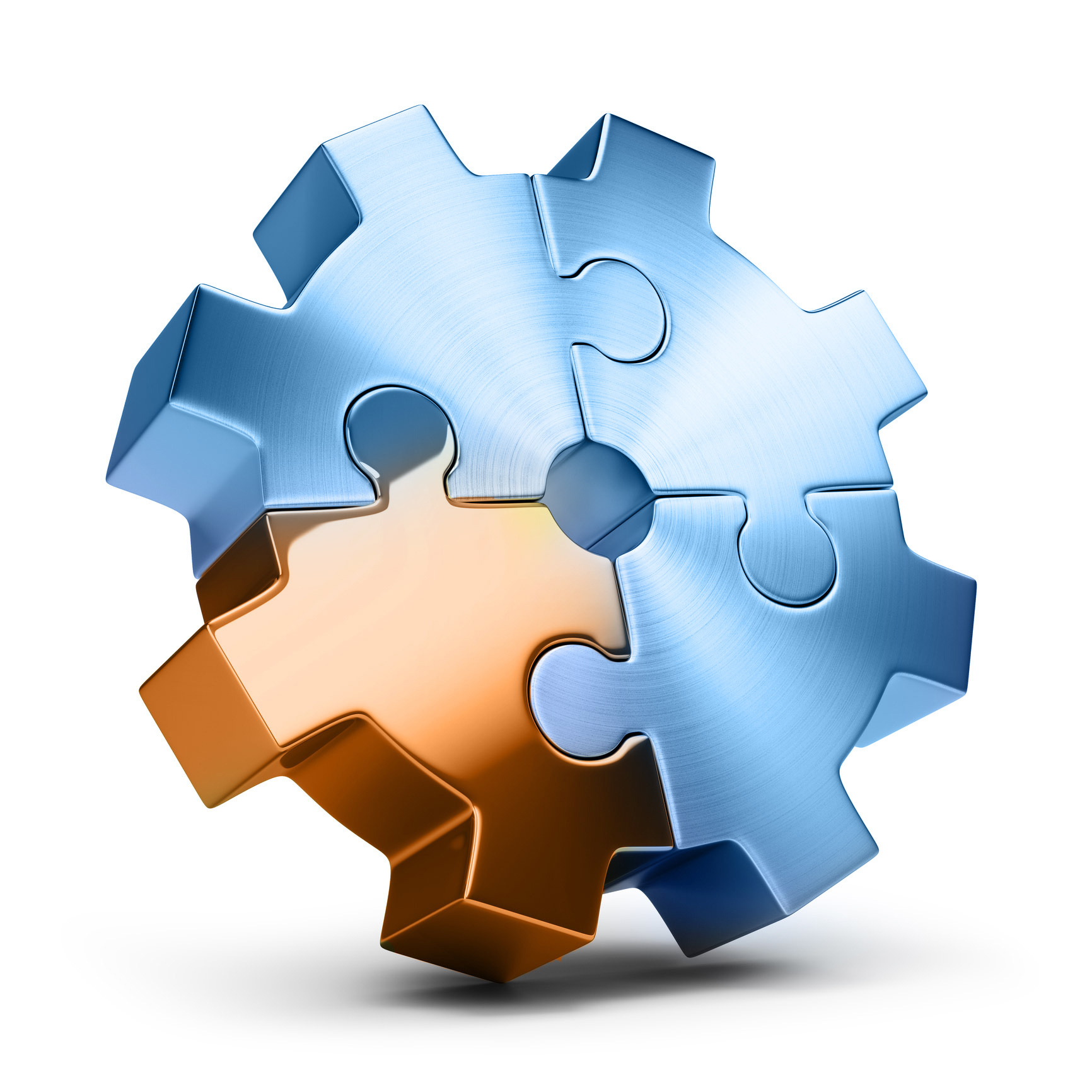 We are Quality Focused
We follow a pre-defined, rigorous, quality-driven recruiting methodology to ensure that only highly qualified candidates are presented.  We have quality checkpoints throughout the lifecycle of our business, from the first call to the placement to our on-going consultant care program.  We recognize that the path to the perfect match requires a commitment to quality.
WE ARE COMMUNITY CENTRIC
We are passionate about the community in which we work and live.   Our founder and staff are committed to giving back both financially and through volunteerism.    Some of the organizations that our team support include:  Toys for Tots, American Kidney Foundation, Alzheimer's Association, Wounded Warrior Project, Habitat for Humanity, Food Banks, Ronald McDonald House, St. Jude's, Boys Town, Baltimore Animal Rescue and Care Shelter, and others.   The PROTEK team feels a true sense of purpose by giving back and contributing to our community.